Is your home exposed or do you have issues with ventilation and privacy? Many people don't realise there are so many benefits to installing roller shutters on your property. Roof Seal roller shutters might be the home improvement solution for you.
Add value
With property prices sky rocketing in Adelaide, why not increase your home value even more with home improvements that everyone benefits from. Roller shutters are a great way to add value with the ample amount of benefits they offer. As they are engineered to last, they are a fantastic investment that you will only need to purchase once!
Home security
Seal your home shut and protect your valuables from intruders. Roller shutters are an effective method to keep your home secure as they completely seal exposed windows. They give you peace of mind that your home is secure while you're away and may also reduce insurance premiums.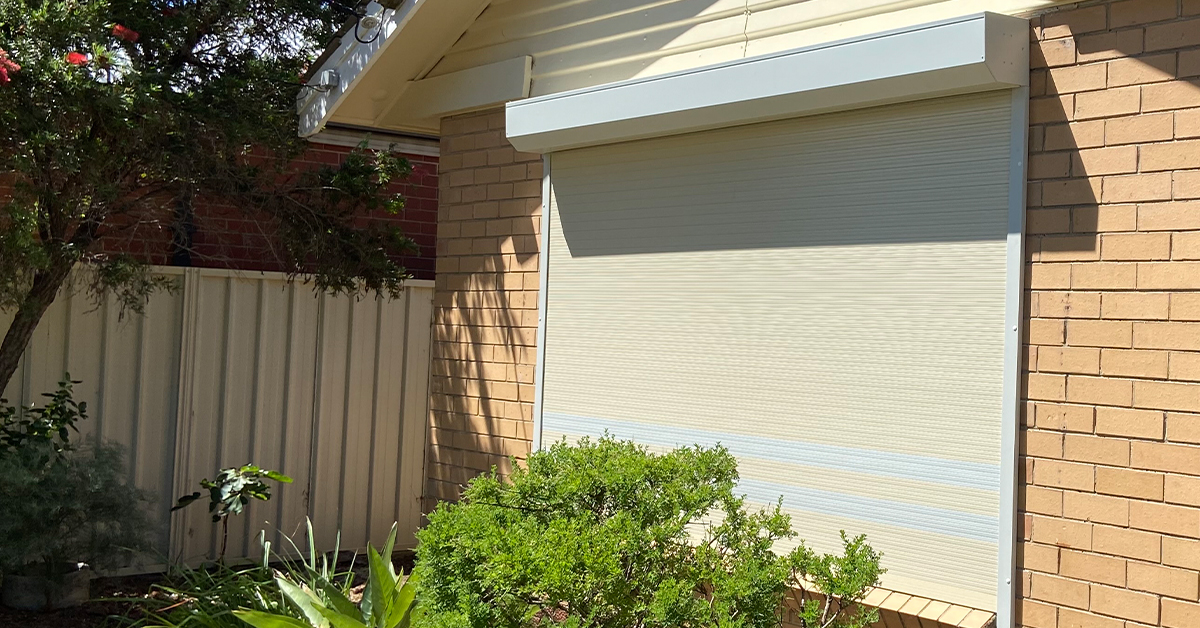 Home insulation
When you think of roller shutters, you don't think of them as a home insulation device. However, they actually are really good at insulating your home. They are proven to keep you warm during the cooler months and cool during the hot months, providing you with all year round insulation. Having roller shutters install on your property allows you to control ventilation without reducing privacy.
Noise control
Roller shutters are the perfect solution for privacy, noise and light control to benefit your lifestyle. You can significantly reduce outside noise with roller shutters, which means your whole family will enjoy a good nights sleep. They make light control easy. You can get the perfect level of sunlight or nothing at all, allowing you to have a good nights sleep.
Engineered to last
Roof Seal roller shutters look great and can help modernise your home's exterior. They help contrast or match your home styling. Our roller shutters are made for Australian homes and are made for the Australian climate. They're manufactured here in Australia with the highest quality aluminium steel. Roof Seal roller shutters won't seize up with rust, dirt, and sand.
If you think you're ready to take on all the benefits of installing roller shutters on your property, then speak to our team.
We provide a FREE check measure and quote.
Speak to our team 1300 36 70 70